t
h
e
s
l
e
e
p
i
n
g
b
a
g
speak to me!
the sleeping bag is the pseudonym of doug campbell, a 20 year old musician from louisville, kentucky. that's me and this is my music.

for the past 4 months, my main focus has been on the completion of my 15th album! it's been an ambitious venture that's seen me combine house music, noise, and post-punk. it is titled "until they shut us down" and the story that unravels over it's hour-long runtime follows a group of three friends at a party taking place the night before the world is expected to end. as the party-goers dance to their graves, our characters individually find themselves face to face with estranged lovers, ex-best friends... or worse.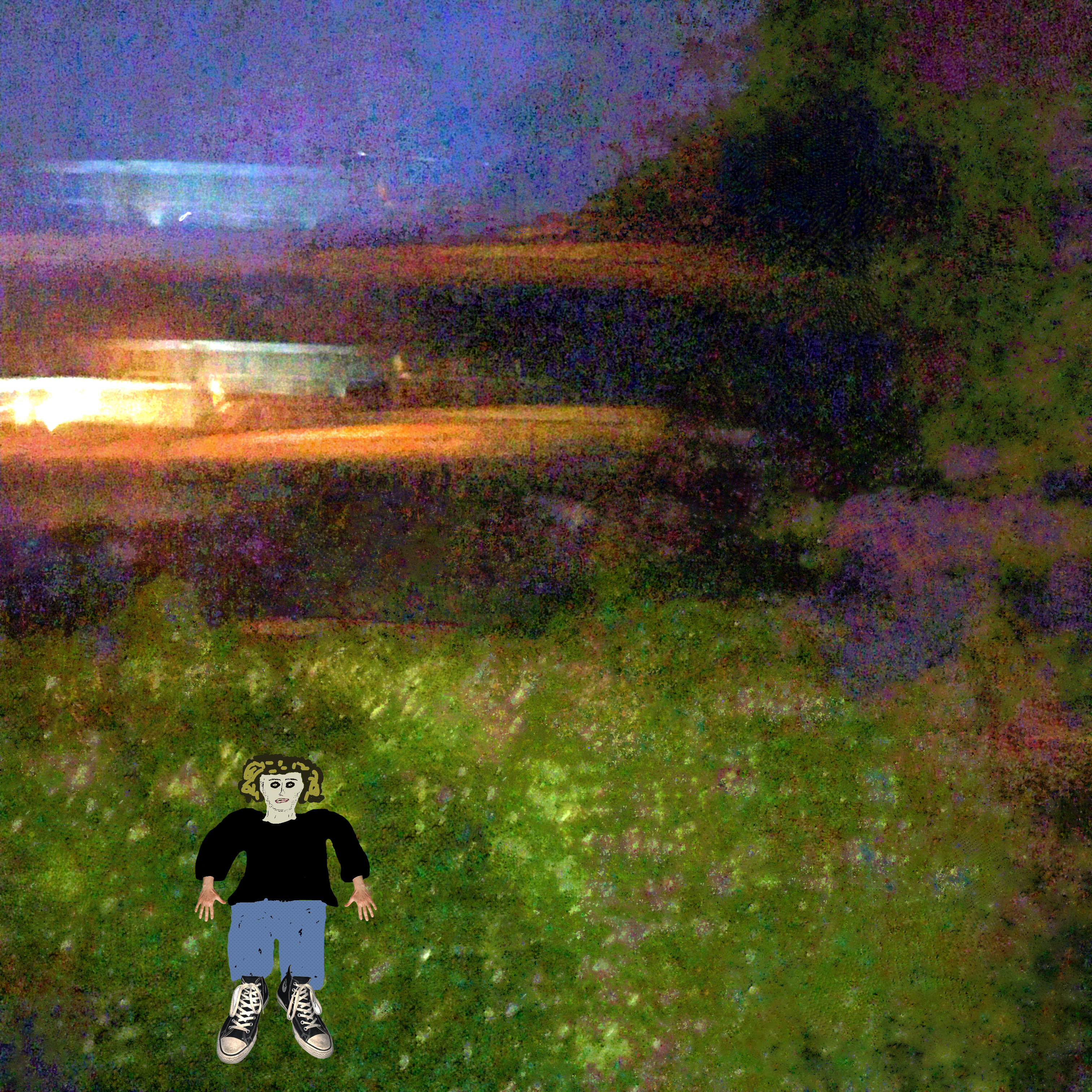 when i'm not working on my tunes, kicking it with my partner (who also has a badass neocities page that i'll link to), going to class (i'm a student at the university of louisville), or chilling with the homies, i'm working on my journals! i was inspired by my friend ethan to start keeping a hand-written log of ideas, feelings, and stories a few months ago. i've found that journaling has helped me to achieve a new peak in my creativity and i've even had some fun reading back my new stories to tell. maybe i'll save these stories for songs. i've been having trouble making my mind up on whether or not i should release my journals after the album is out. i think it would be a nice bow on top of the album's release but also i think i'd be mortified if anyone took the time to read my raw, unedited thoughts.